TAKE A LOOK AT OUR BULLETIN BOARD AND CHECK OUT THE ENTRIES...THEY'RE AWESOME!! KEEP YOUR PICTURES COMING...WE LOVE THEM!!!
YOU CAN NOW INSTAGRAM YOUR PHOTO TO #LJORTHO TAG US: #LITTLEJOHNORTHO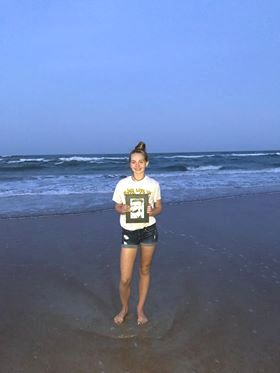 Our newest "Where In The World Is Dr. Littlejohn?" Winner:
Taegan St. John took Dr. Rod to Daytona Beach for Spring Break!!
Thanks Taegan!! We can all use a little Sunshine:)
Wonder where he'll show up next?!?!
------------------------------------------------------------------------------------------------------------
MATTHEW L is the Winner of our March Madness Contest!!
HAVE FUN AT THE MOVIES!!!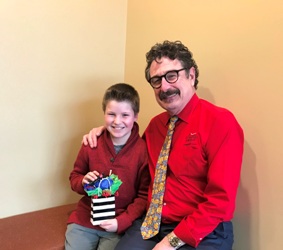 Kacy Q. is the Lucky Winner of our
Snowball Contest!!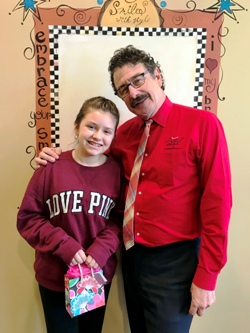 KINLEY L IS OUR LATEST UNREAL BOWLING WINNER!!
This adorable sweetie (please notice the Unicorn headband) is a winner in more ways than one! She stopped in to take a photo with Dr. Rod and pick up her prize. She said she's saving the box forever!!
Congratulations Kinley...hope you and your friends have fun at the bowling/pizza party event!!
---
DOUBLE WINNERS SEEMS TO BE A TREND!!
Sarah and Rocco both guessed the exact number of Musical Notes and they won WalMart Gift Cards!! Enjoy: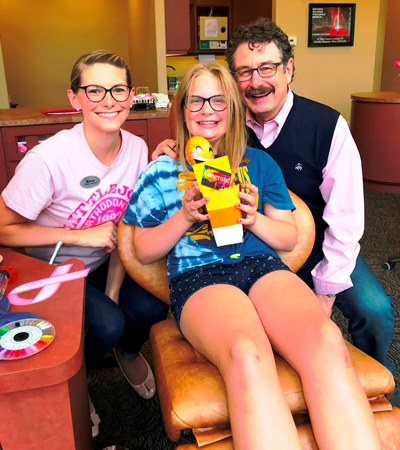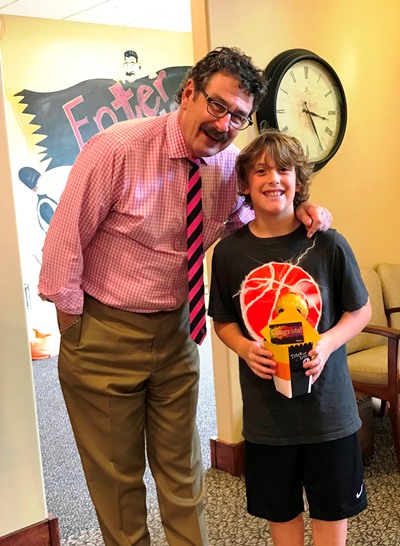 ---
IT'S LIMO TIME!!!
Everyone is getting ready for school and one Lucky Boy is going back in Style! Connor P is this year's winner and on his 12th birthday he'll be arriving at SF Middle School, along with a few friends, in a shiny limo!! Have fun Connor!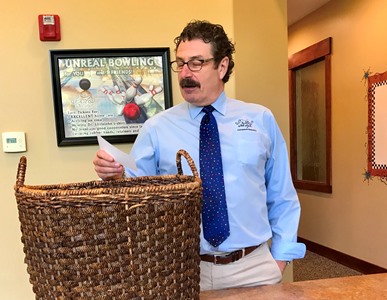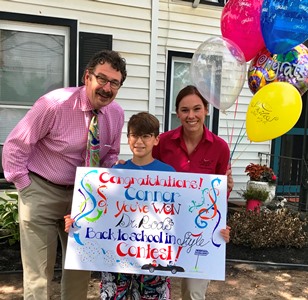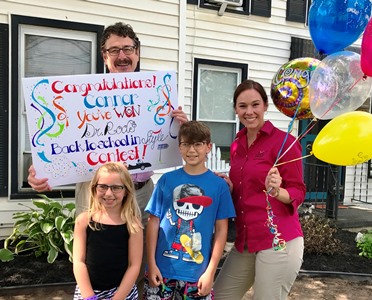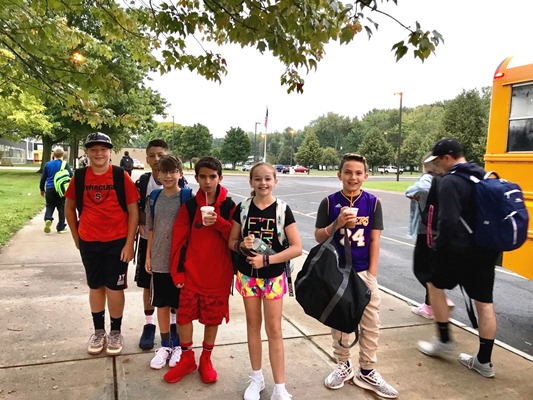 ---
After Many Months and Lots of Ticket Entries
KAYDEN U is the Lucky Winner of our
BRISTOL MOUNTAIN AERIAL ADVENTURE!!
We'd love to see photos of his family's day of zip-liningand rope climbing with us!!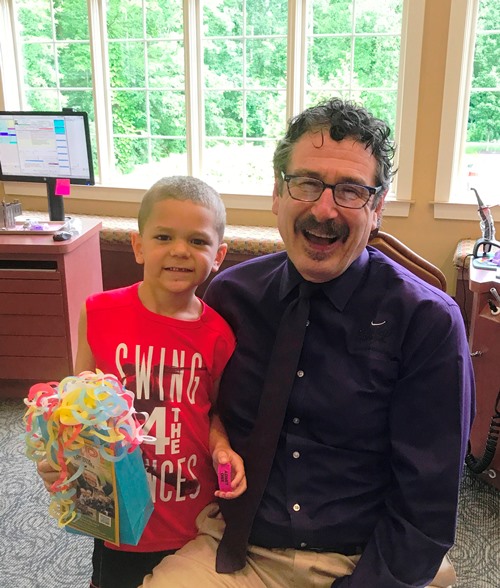 ---
SAWYER U was the Lucky Winner of our Gumdrop Contest!!
We sure hope he's enjoying his gift card!!!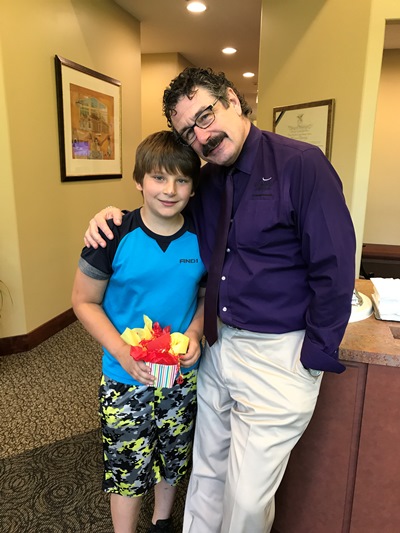 ---
Jorelyne S and Nina R are the Lucky Winners of our Umbrella Contest!!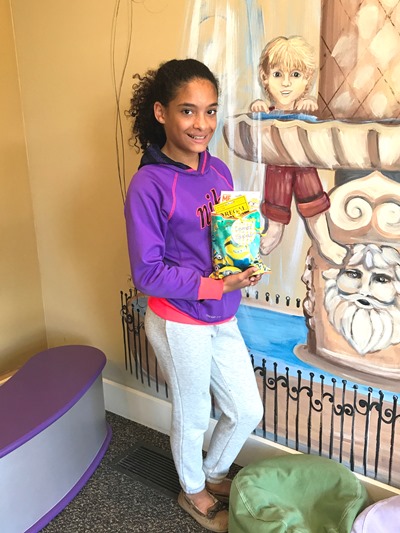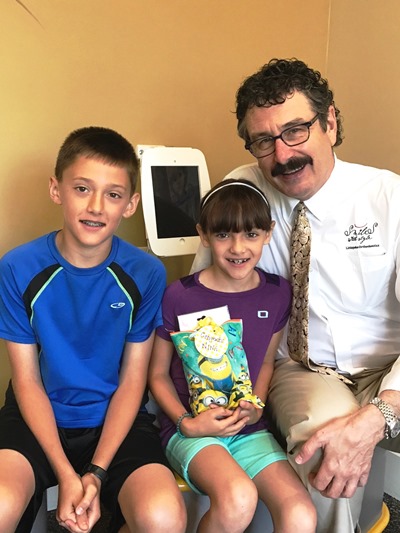 CONGRATS TO BOTH OF THEM...Hope they had fun at the movies!!
_______________________________________________________________
DRIVER'S CONTEST
May's Lucky Winner is Megan G! Thanks for driving MADISON L!!
June's Lucky Winner is Alexes H! Thanks for driving AMANDA L!!
Remember to enter each time you drive someone to see Dr. Rod!!!
You could win a $50 gas card!!!