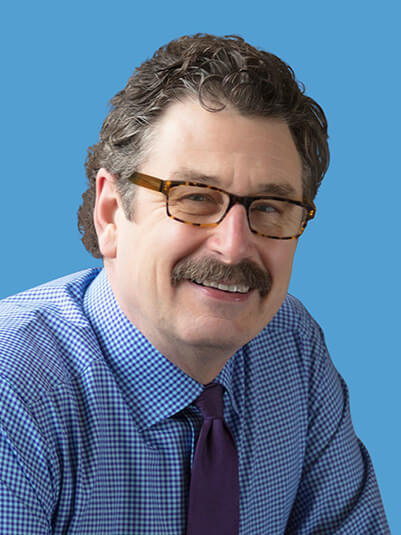 Dr. Rodney D. Littlejohn is a native of Seneca Falls and a graduate of Mynderse Academy. He is also a graduate of St. Bonaventure University. He received his Doctorate of Dental Surgery with honors from Georgetown University School of Dentistry in 1979, and completed a one-year dental residency at Rochester General Hospital. Dr. Littlejohn obtained his graduate orthodontic certificate in 1982 and his Master of Science in 2009, both from the University at Buffalo School of Dental Medicine.
Dr. Littlejohn is a clinical assistant professor at the University at Buffalo School of Dental Medicine. He also lectures to orthodontic residents and practitioners throughout the United States on practice development, patient care, and practice management.
Dr. Littlejohn has been in the private practice of orthodontics since 1982. He made the decision to base his orthodontic practice on three very simple principles: quality care, personal service, and reasonable fees. By always holding true to these principles, Dr. Littlejohn and his staff have been able to excel at meeting the orthodontic needs of area residents.
Professional Affiliations
New York State Dental Association
American Dental Association
Northeastern Society of Orthodontists
American Association of Orthodontists
World Federation of Orthodontists